Hire our motorhome!
Spacious yet practical, it's perfect for a weekend break or longer
Excellent for families with children, this 6 berth motorhome offers a
comfortable place to relax on holiday.
For a great night's sleep, the 675 includes 2 double beds, with a large over
cab bed and twin rear bunk beds. If you don't need all three beds, the
bottom bunk bed can be easily stowed away creating a large storage space
ideal for bicycles and sports equipment. The dinette has enough space for
six people, creating a space perfect for family meals.
Extra control during hill starts
Hill Start Assist temporarily stops you rolling backwards or forwards when
making a hill start. The system works by maintaining pressure to the braking
system for an extra 2.5 seconds, giving you more time and control as you
move your foot from brake pedal to accelerator. It's also useful when you're
stopping and starting on slippery surfaces.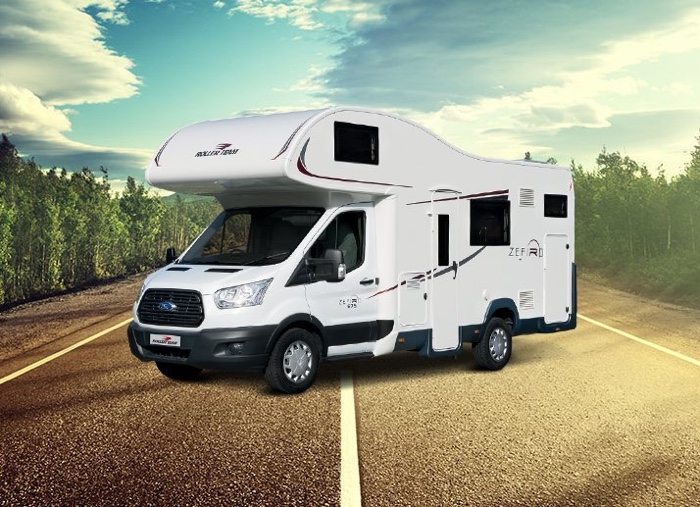 National Number
0845 9444 811
Swindon
01793 324946
Reading
01189 639565
Oxford
01865 389279